"Beautiful China,

Colorful Yunnan" Photography & Video Exhibition Launched to Show the Charm of Yunnan to the World
On the 21st, the photography & video exhibition themed "Beautiful China, Colorful Yunnan"( http://985.so/mb3xh )is launched on the Internet in many countries. On the exhibition, hundreds pieces of photographic and short video works are displayed and broadcast on the Internet in several countries to vividly show the beautiful scenery, ethnic integration, green environmental protection and openness and inclusiveness of Yunnan to the world.
As an important window and gateway between China and Southeast Asia and South Asia, Yunnan, located in the southwest border of China, is a province with the most ethnic groups and the richest biodiversity in China.
On this photography & video exhibition, a total of 40 wonderful photography works are displayed in four chapters, i.e. Yunnan's Charm Folk Customs, Ecological Beauty, Harmonious Development and Happy Spring Festival. With Yunnan's multi-ethnic culture, unique ecological scenery, and harmonious and open development path, the works comprehensively showcases the beauties of Yunnan in the new era in terms of ecology, culture, openness and harmony.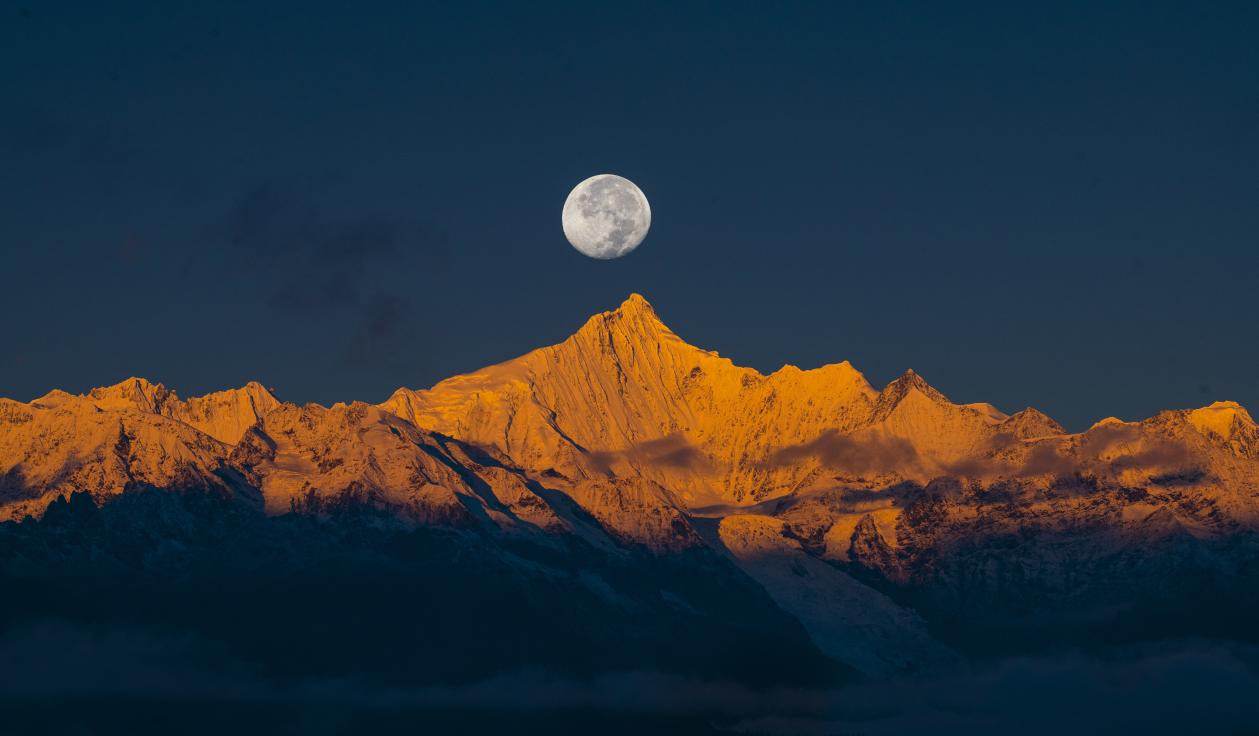 The chapter of Yunnan's Charm Folk Customs shows the unique, thick and diverse cultural customs of Yunnan, a typical region of global cultural diversity, with eight pieces of works including the Song Festival of Jingpo people, Monihei Carnival of Va people, and Naxi hieroglyphs; The chapter "Ecological Beauty" showcases the magnificent geographical wonders and the beauty of biodiversity of Yunnan with 11pieces of works such as the paradise of wild Asian elephants, green peacocks and the beauty of Erhai Lake. The chapter of "Harmonious Development" shows the important achievements of Yunnan's economic and social development and the happy life of the people since Yunnan's reform and opening up, especially since the 18th National Congress of the CPC, with total of 11 pieces of works including Kunming Dianchi International Convention and Exhibition Center, Longjiang Bridge, International Corridor China-Laos Railway and so on. In the chapter of "Happy Spring Festival", the colorful Spring Festival customs formed by the integration and interweaving of multi-ethnic cultures in Yunnan over thousands of years are displaed in ten pieces of works in total, such as Warm Road to Home, Minority Girls Celebrating the Spring Festival and Lantern Festival.
Short videos are selected from the works collected in the early stage, including "South of Clouds", "HIGH Yunnan", "Hulusi, one of the Intangible Cultural Heritages", "Festival is Life" and other 60 pieces of wonderful works in 4 series consisting of "Chinese New Year Blessing", "Traditional Spring Festival Atmosphere", "traditional Culture", and "Colorful Yunnan ".
In"Chinese New Year Blessing Series", the leaders of many countries and representatives from all walks of life at home and abroad are invited to record videos of Chinese New Year greetings to Chinese people at home and abroad and friends from all over the world. " Traditional Spring Festival Atmosphere Series" showcases the food culture in traditional solar terms such as the Start of Spring and the Rains Water, bringing you into the "Traditional Spring Festival Atmosphere" and "traditional Culture"; The "Traditional Culture Series" shows Yunnan national costume drag show, folk music, folk dance, traditional handcraft skills, traditional etiquette, festival folk customs and other contents; "Colorful Yunnan Series" showcases Yunnan's magnificent mountains, rivers and ethnic cultures, which is like a beautiful movement of national unity biodiversity conservation.
It is learnt that "Beautiful China, Colorful Yunnan" photography & video exhibition, one of the events for China, India, Cambodia and Mongolia Spring Festival Gala and Cultural Exchange Series Activities themed "the mountains and seas show good luck to welcome the spring" in 2023, will run from January 21 to February 4.